Wendy's Candle Accessories
Hand Made and Beautiful
Timber T-Light Stands
Hand Made candle stands, to add a little charactor and style to your room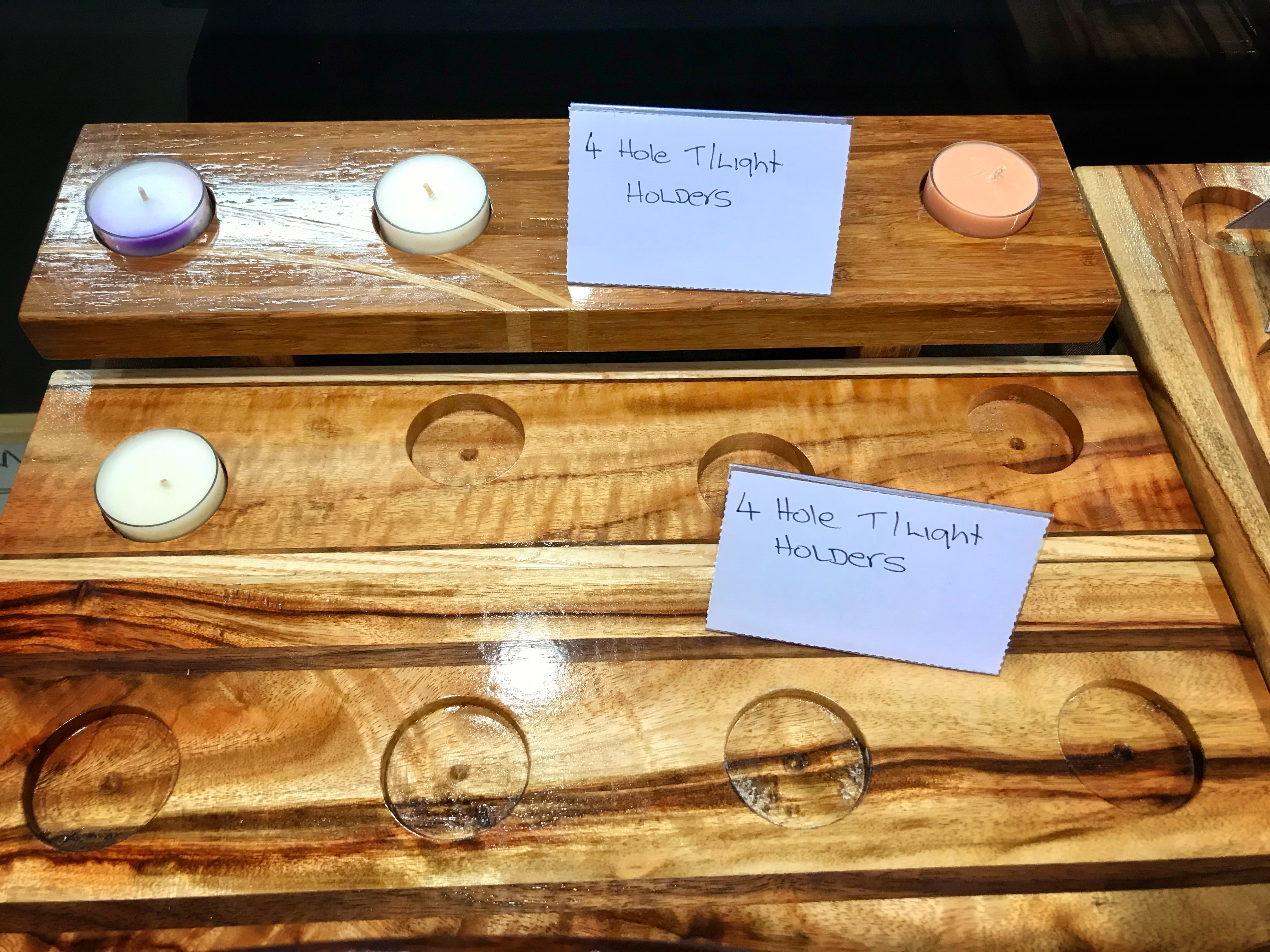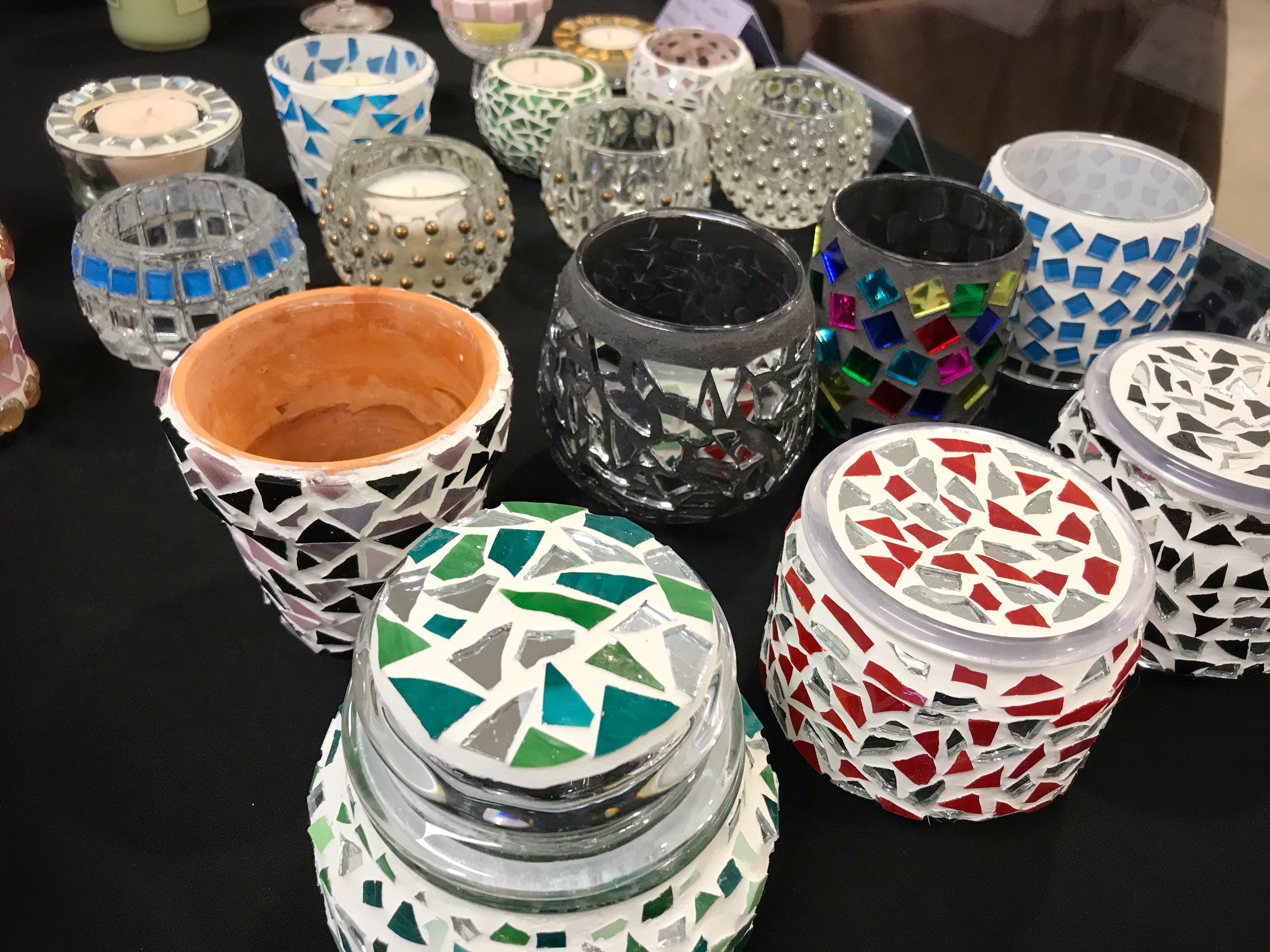 Mosiac Bowls and Jars
Individually hand made in Bli Bli as a container for Votive Candles or filled in your choice of fragrance and colour of soy wax.
Wick Trimmer
Treating your candle is imperative for long burning times and clean-burning too.
Remember to use the lid of your jar or another top for the container so to extinguish the flame without blowing it out. Then also clip the top of the burned wick so the "knobbly" top has gone, that way the candle burns nicely without spitting or smelling burnt.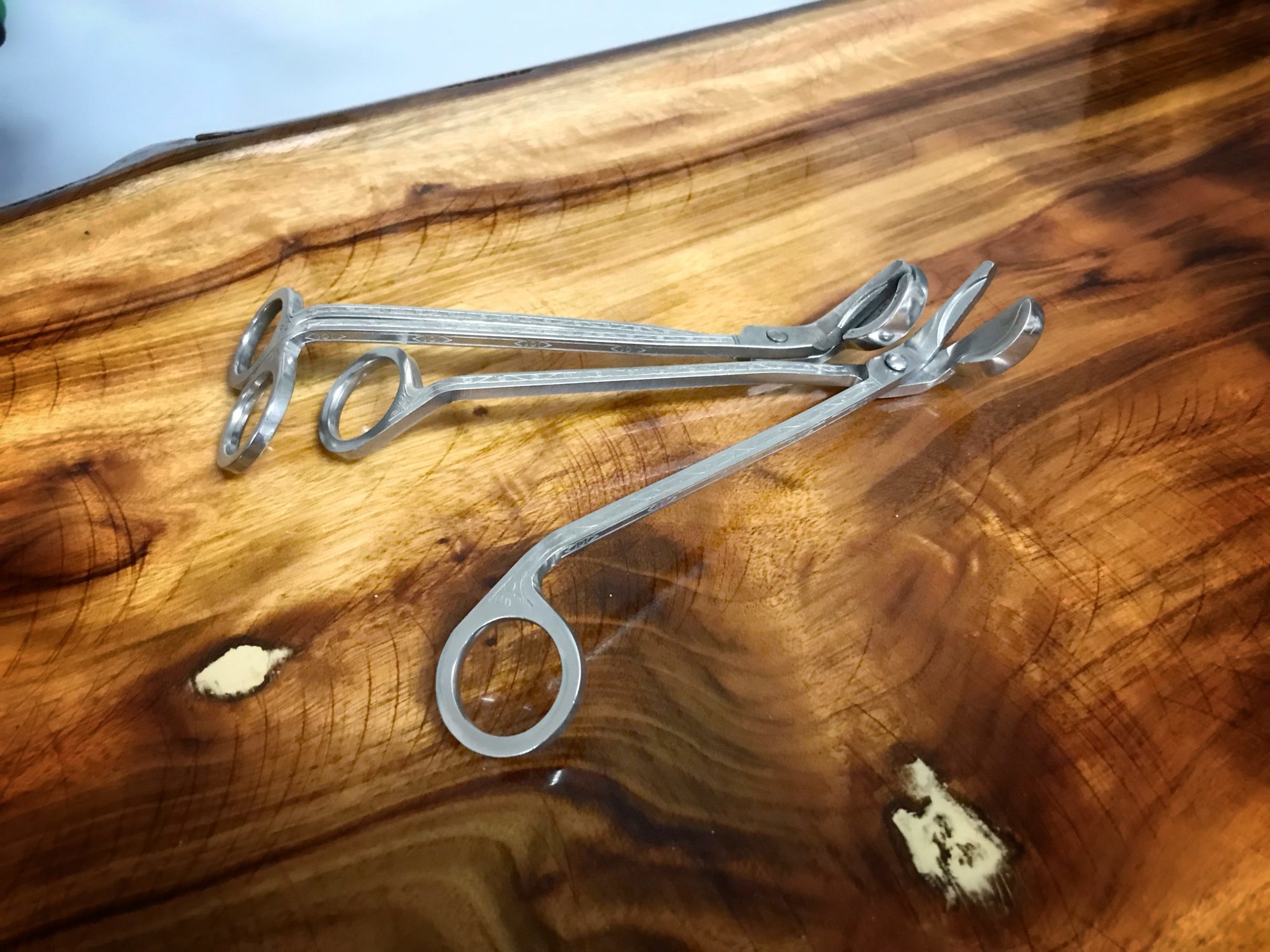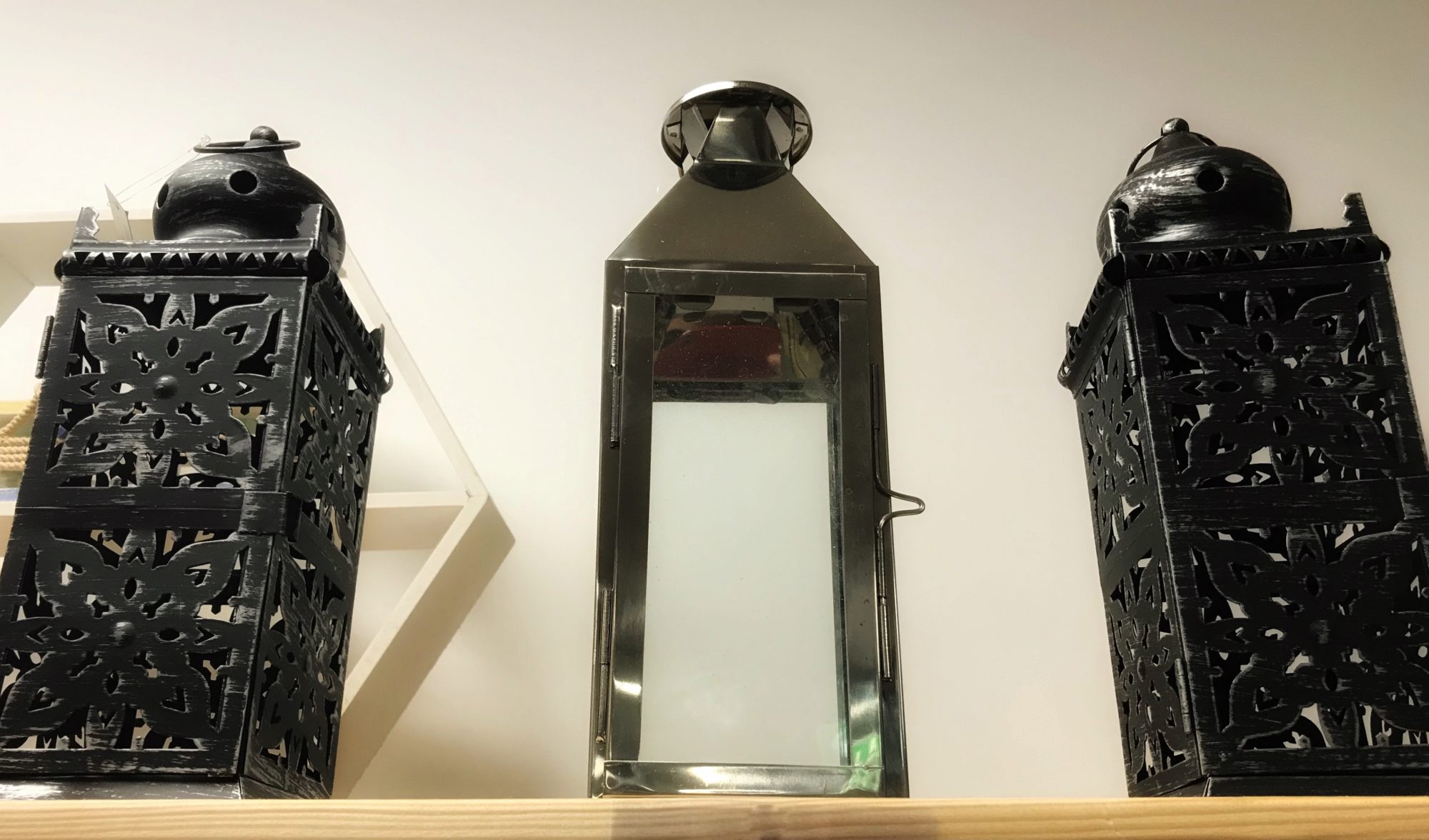 Lanterns
A special way to highlight your candle or protection from the wind outdoors. Beautiful lanterns in stock