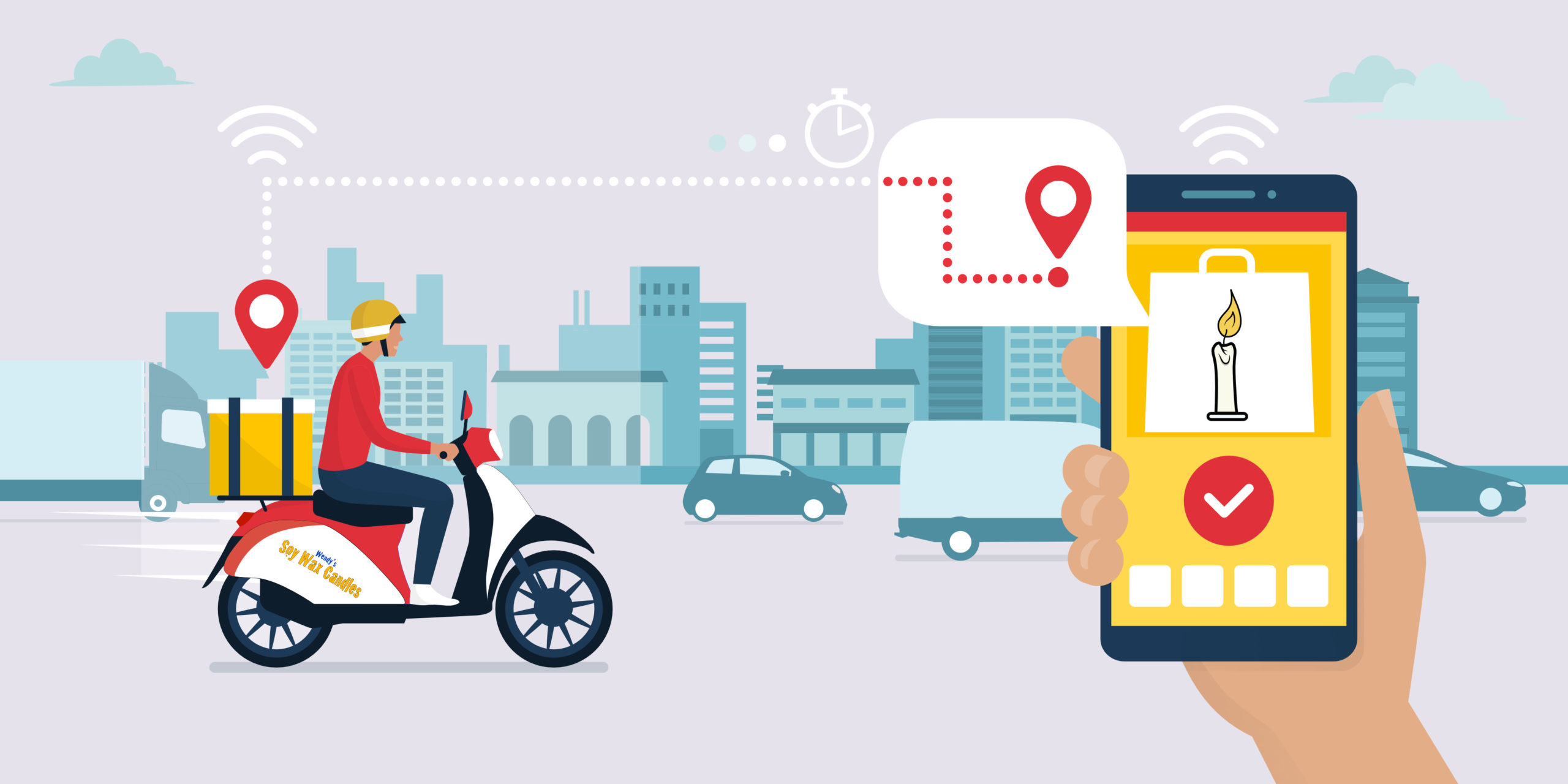 We are in a period where people are told you must "Stay at home" unless necessary, to ride out the spreading of the Corona Virus we'd love to introduce, "Wendy's Candle Delivery Service."
Knowing that you are a candle lover, living in Bli Bli or surrounds, we'd love to help you continue to enjoy our beautiful candles.
We can make deliveries to your home contactless.
So you'd order on the phone, pay via Credit/Debit Card or direct deposit. When we receive the funds, we will deliver to your place. Dropping off, without contact just leaving them at your door, and you have your candles.
We can still accept orders, and you can pick up or meet you at the shop by appointment. You can make your selections there, drop off your jars for refilling, or swap jars for our recycling scheme.
Relax to candlelight in the evening, have them burning during the day while you are at home or enjoy the fragrance from your wax melter.
Wendy's Soy Wax Candles, bringing fragrance to your home.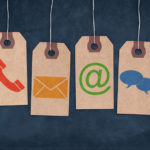 0421 392 658
wendy@soywaxcandles.net.au
DM in Messenger @SoyWaxCandles