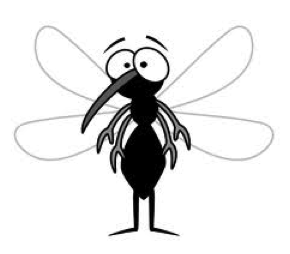 Citronella Essential Oil?And Its Benefits
Citronella Essential Oil is not the most popular oil due to it's strong fragrance. It comes from the citronella plant, and it does have benefits for those who like it.
When I think of citronella the first thing that comes to mind is a nice summer's night with citronella candles going as we're eating food cooked on a grill. Who doesn't like those days?
Why is citronella used in candles? Because it is a?natural insect repellent. I bought this oil during the summer, and put a few drops in a spray bottle with some distilled water. Whenever I would take my daughter for walks I would just spray the sides of her stroller to keep all the mosquitoes away.
What else is it good for?
A natural anti bacterial due to the methyl isoeugenol contents.
A natural anti septic.
You can dilute it a few drops in some distilled water and spray it on as a deodorant.
It relieves muscle spasms, cramps, and strains.
An anti inflammatory it is especially helpful for intestinal organs.
Promotes sweating and reduces infections and fevers.
A natural diuretic that will help reduce bloating.
A natural skin toner
Believe it or not it helps fight off stomach infections