Wendy's Oil Burners, Wax Warmers and Fragrant Oil Diffuser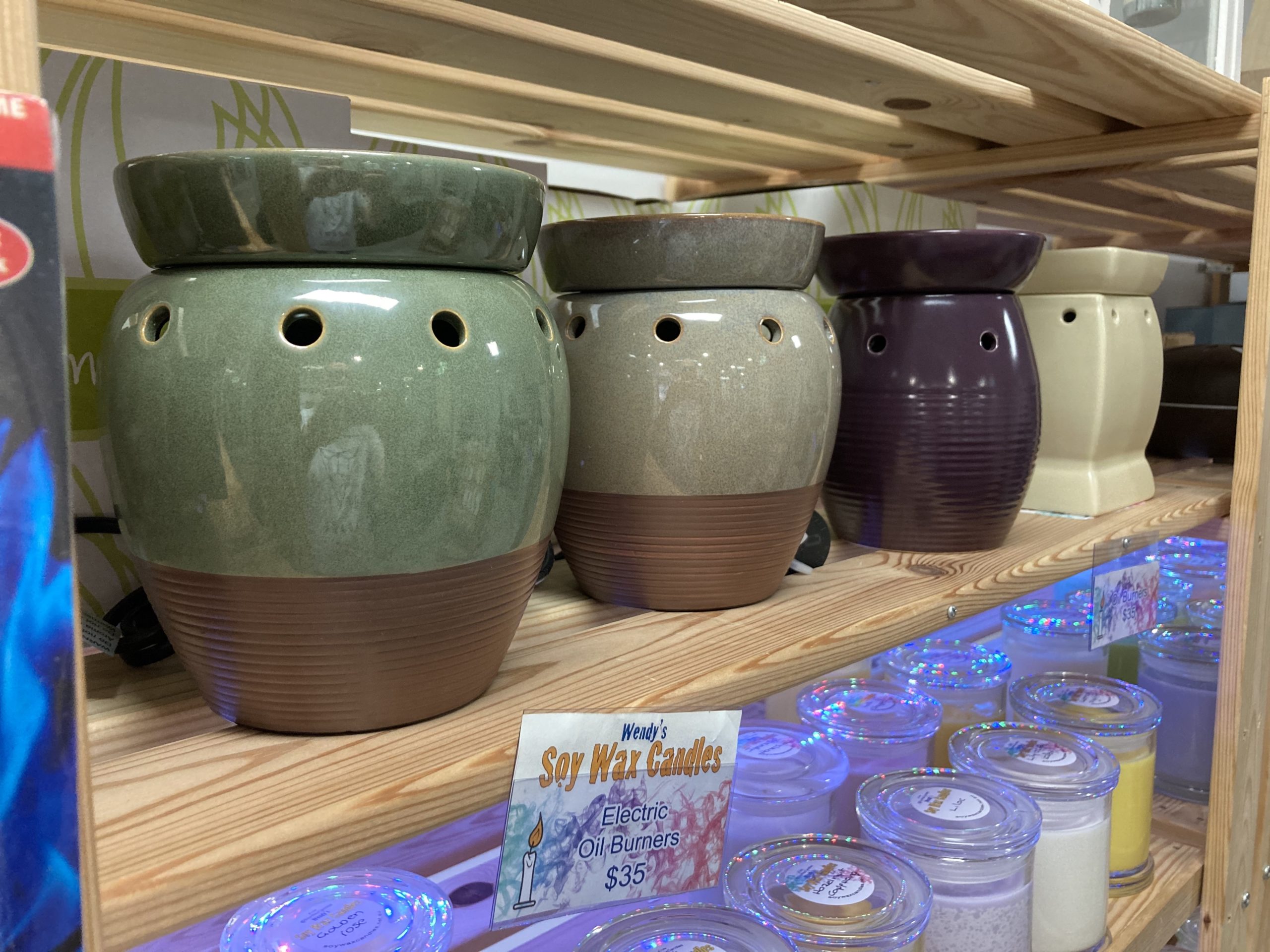 Oil Burners with T-Light Candles
Oil Burners
When you want a fragrant space, you can safely make your home smell amazing with an oil burner.
Melt fragrant wax in the bowl with the flame from one of our t-light candles.
Electric Wax Warmers
Keep our fragrant wax warm with our electric wax warmers. We always have a variety of styles and colours.
Just add a cube or two from your Fragrant Soy Wax Melts pack and the warmer does the rest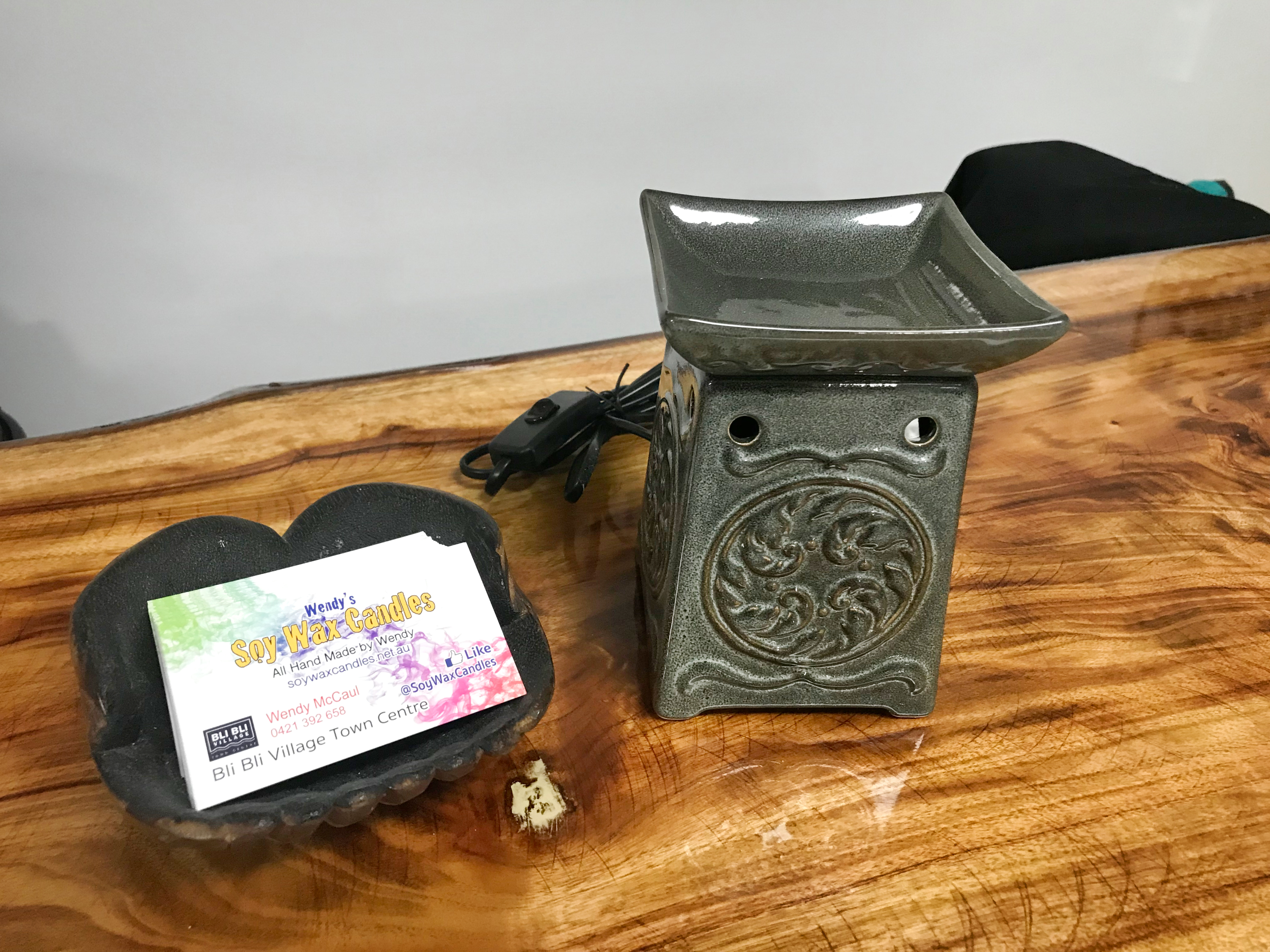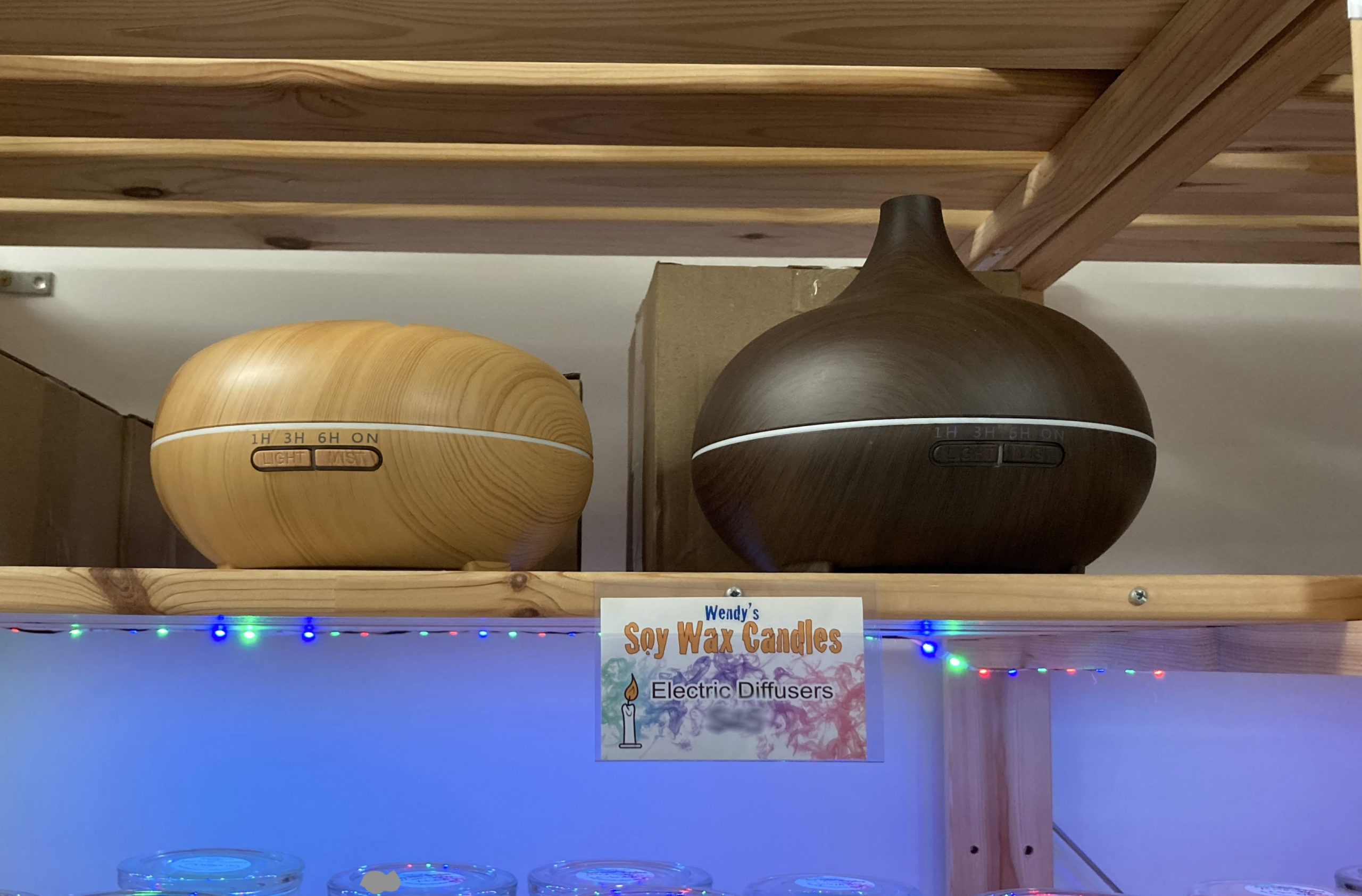 LED Humidifier Diffuser
Just add water to the tank and then fragrant oil or essential oil. The diffuser adds fragrance to the air making your room smell amazing.
It has LED lights that change colour and the unit has a timer so you don't forget to turn it off