Wendy can fill almost any container to create a beautiful candle for burning or just for the colour and fragrance.
For the beautiful fragrance of the candle that makes a candle beautiful, it's also about the glass that the soy wax is in.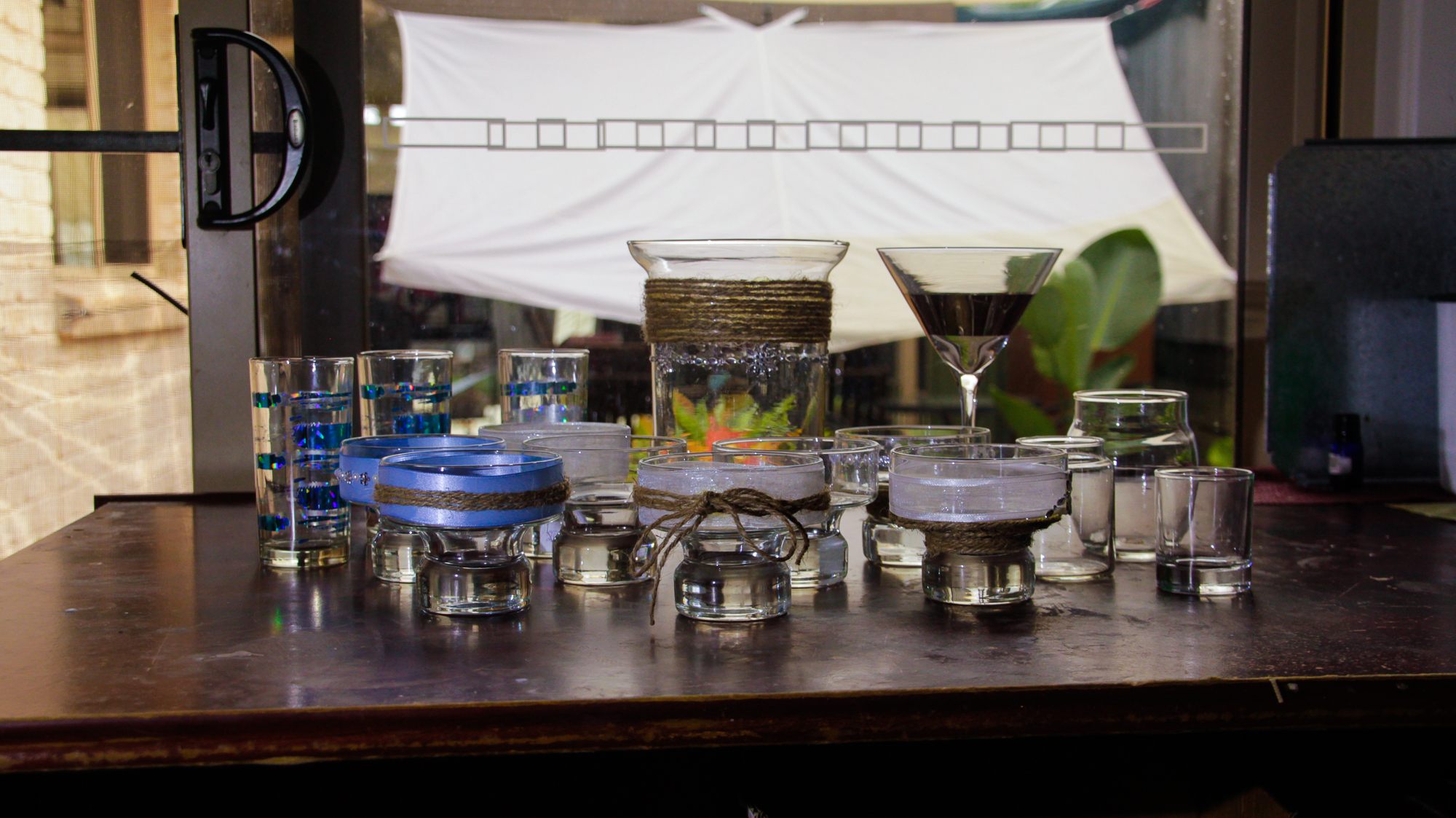 Wedding Glass before filling
Wedding Glass filled with fragrant wax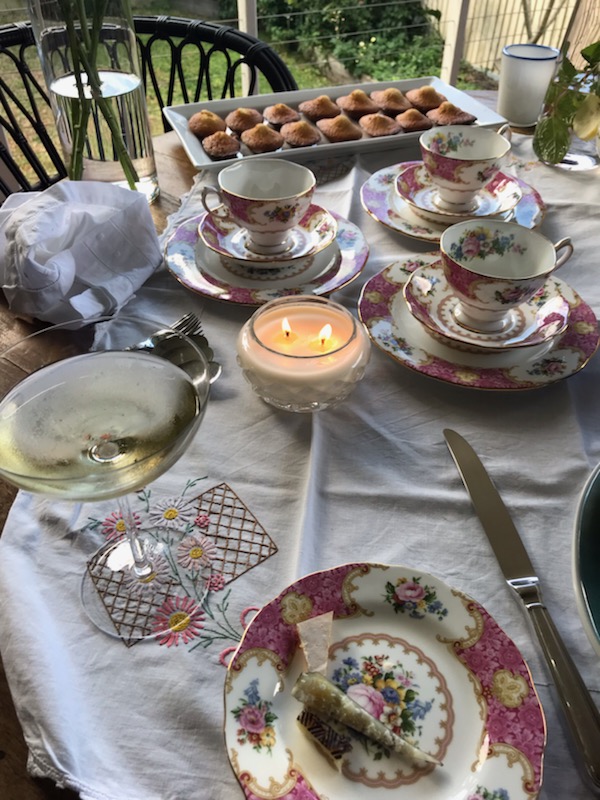 Tea Party
Candles are a decorative part of the table setting and this candle blends so well into the table.
One of our lovely customers sent us this photo. Her crystal jar and he favourite fragrance burning away. Great ambience.
Birthday Candle
This was made for the naming day of a baby and the plan is to burn it for a little every birthday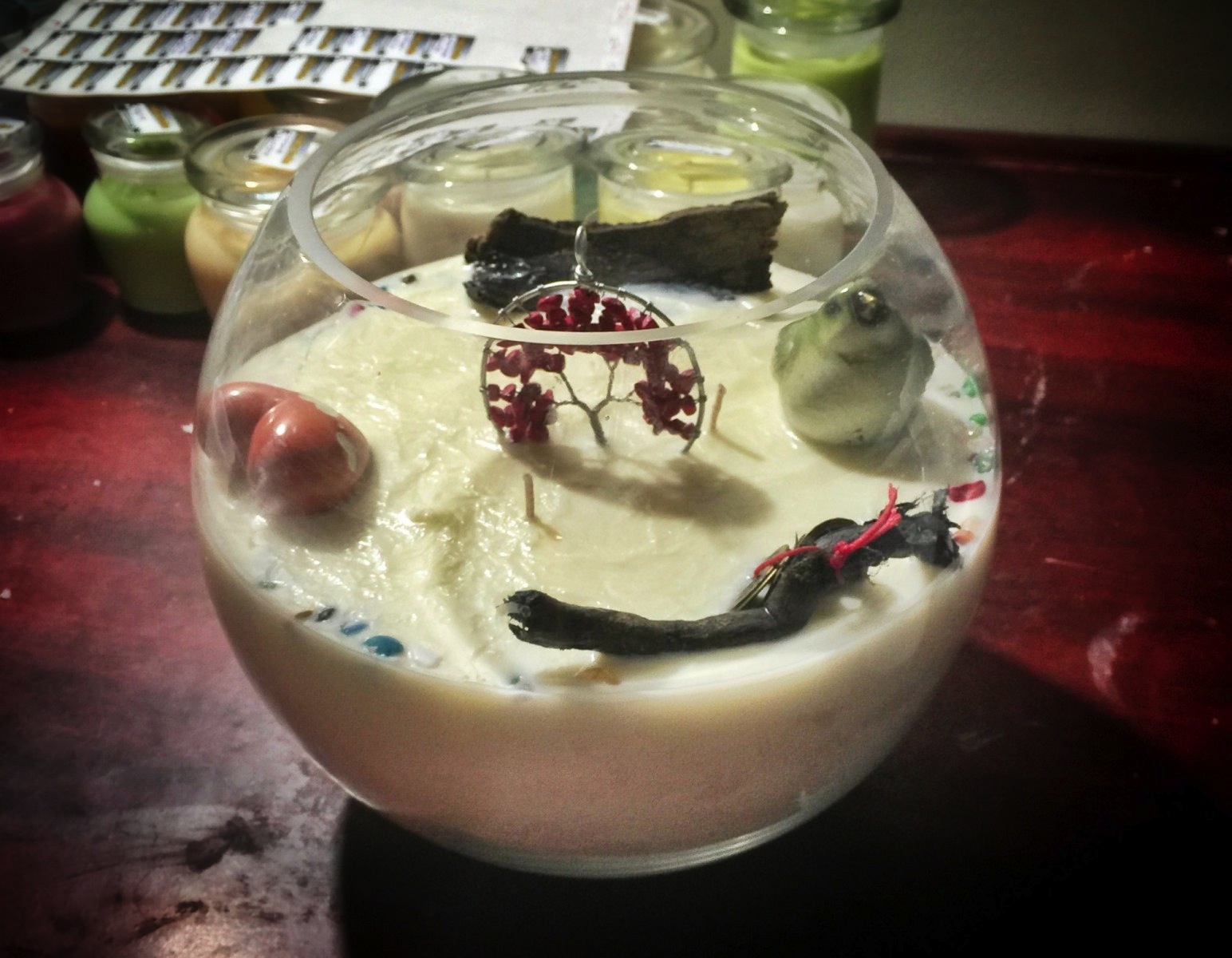 Birthday Candle in a Bowl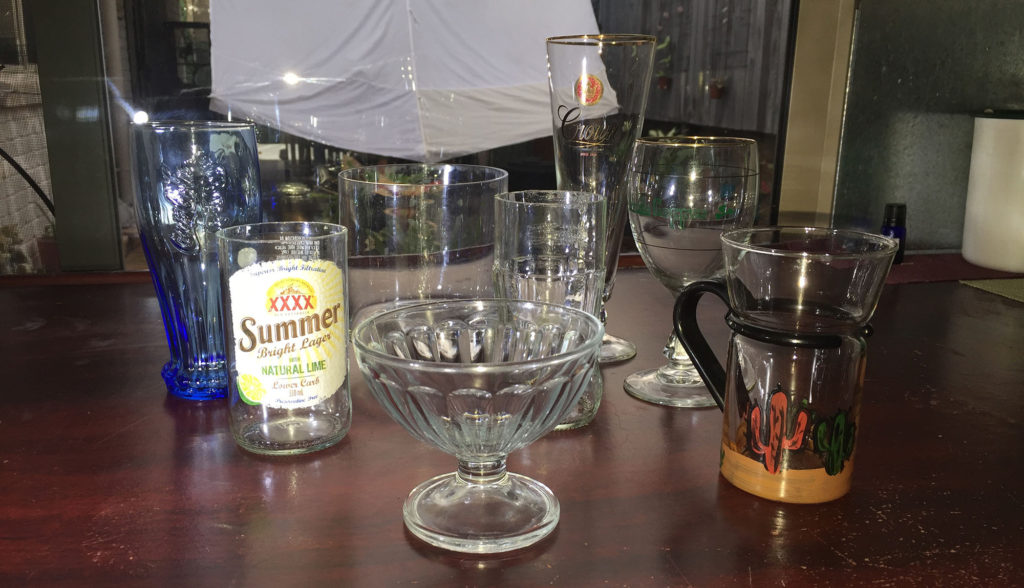 Drink Glasses
Drinking Glasses and Bowls
For the beer drinker, the coffee drinker, cola drinker or dessert lover there is a glass container and fragrance that's just right. And a fragrance to in them that is perfect